Residential Heating and AC Repair & Maintenance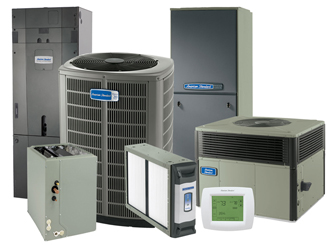 Today, you are trending towards saving your money so that you can improve your quality of life. We are becoming better educated and more informed when it comes to how we spend our money. Air conditioners are one of most expensive investments we will make next to our homes and cars. Installation and proper maintenance of air conditioners is very important for any resident or business owner that wants to ensure his or her equipment works as long as possible and requires the least amount of repairs. Proper maintenance such as preventative maintenance that we offer in our semi-annual maintenance programs will ensure your equipment receives the longest life it can. We as a residential and commercial A/C repair company ensure you top class service when we talk about HVAC systems. We use world class standards like ACCA-4 for maintenance of your Air conditioning unit and ACCA-5 for installing new air conditioners.
We understand the importance of customer satisfaction and the value of your money, this is the reason why we use such high standards like ACCA - Air conditioner Contractors of America, which comes with a guarantee of best service and just the right residential and commercial A/C repair. We not only know what is best for your air conditioners life, but also what is good for your health. Keeping this as our highest priority, we use biodegradable and non toxic solutions made by BBJ for cleaning and maintaining your HVAC unit. With installation of new air conditioner systems, we use products and equipment to deliver top quality, long lasting, home comfort solutions that will give you years of comfort.
Our service team provides you with technicians that are well trained and who know each and everything that is superior for your air conditioners. We backup our database with track records such as performance, maintenance date, how efficiently your air conditioner system is performing and what is required to do next for its best performance. We ensure 100% customer satisfaction because we are members of ACCA which itself is a synonym of quality service with proficient residential A/C repair. We are also members of BNI groups.